Turkey Trot 2016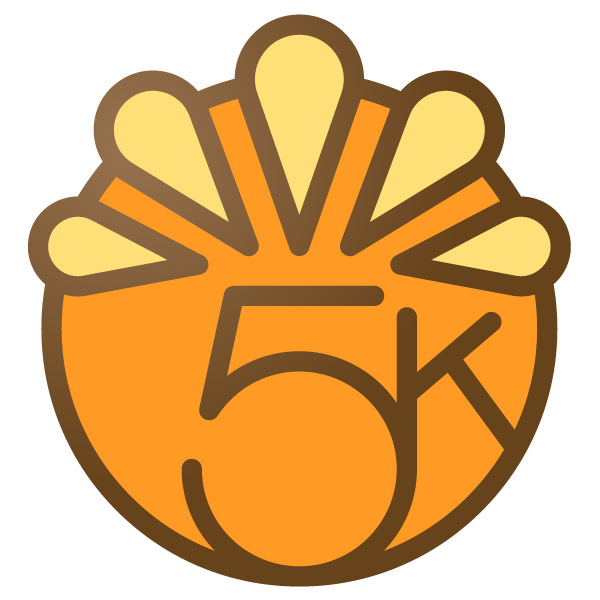 This was the first Apple Watch badge - it was awarded on Thanksgiving Day, in the US, in 2016 for completing a running, walking, or wheelchair workout of at least 5 kilometers/3.11 miles. .
New Years 2017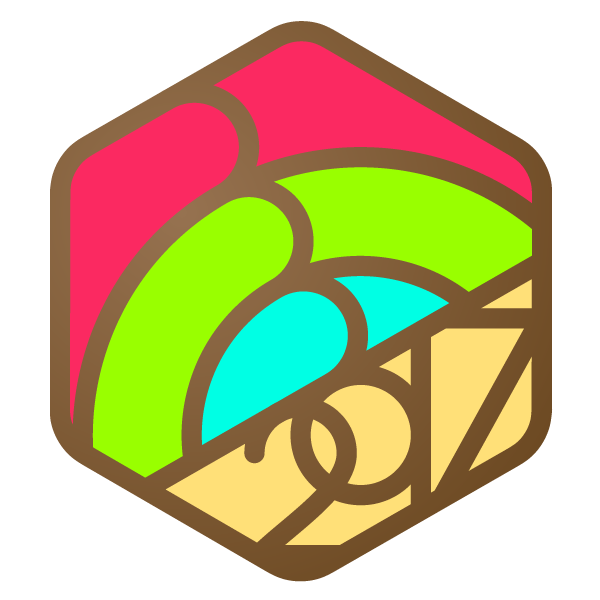 This badge was awarded for completing all three rings for an entire week within the first month of 2017. This was the first badge available worldwide, and included a lot more stickers.
Earth Day 2017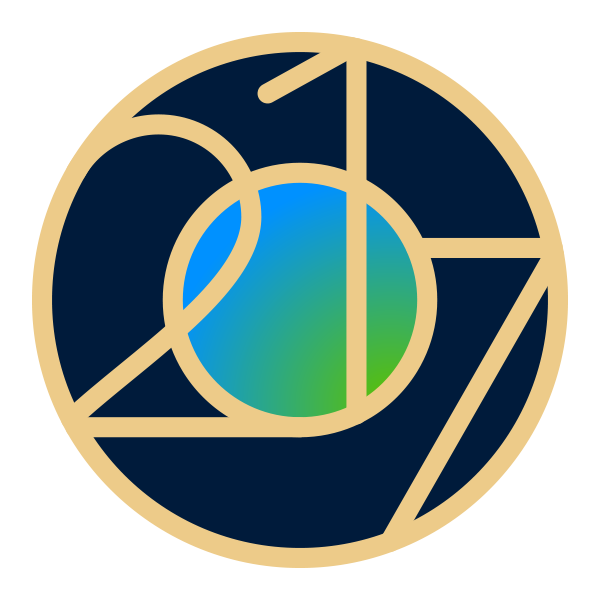 This badge was earned by doing an outdoor workout of at least 30 minutes or more on Earth Day. While it was somewhat strict in which workouts counted, the 2018 badge eliminated any need for a specific workout, as long as it was 30 minutes or more.
This was the 3rd yearly badge.
Mothers Day 2017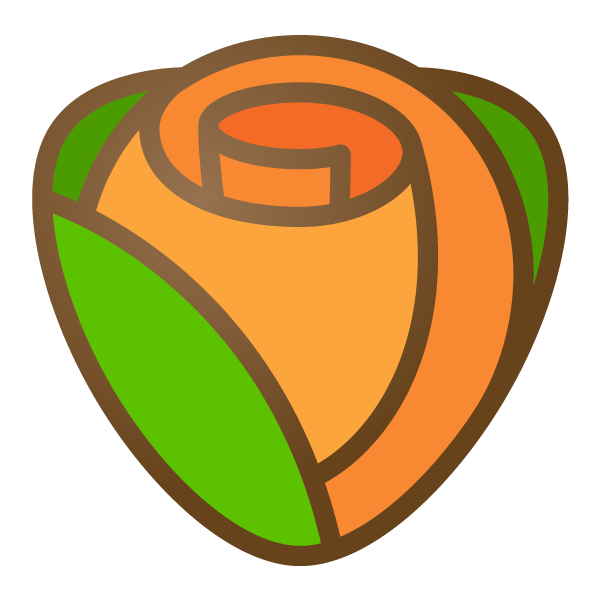 In a continuation of Every Mother Counts Partnership [kinda?], this was a badge awarded for walking a mile more in celebration of motherhood. This was only available in the US.
National Parks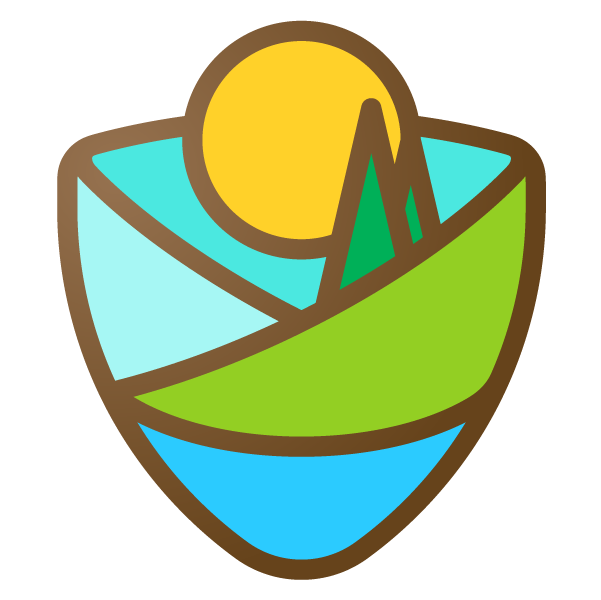 Inspired by the hike from Old Faithful to Mallard Lake in Yellowstone, this badge was awarded for a walk, run, or wheelchair workout of 3.5 miles on July 15th. It was also the first big PR push for one of the badges, and was put out alongside a Press Release highlighting Apple's donations to The National Park Foundation. Despite being a celebration of the US National Parks, it was available worldwide.
Veterans Day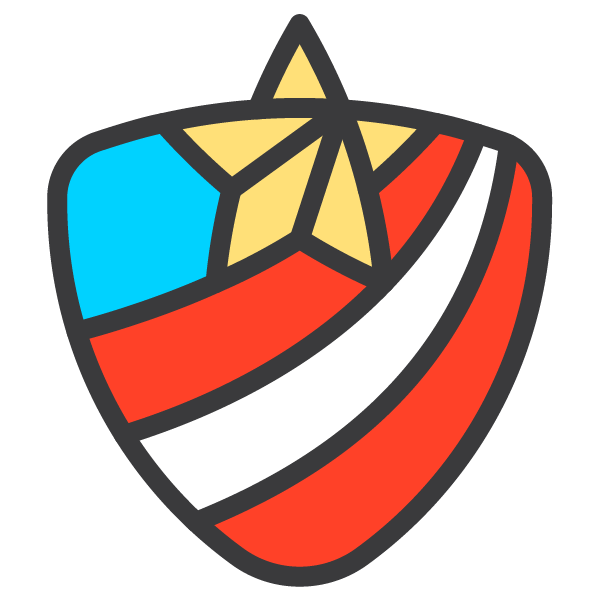 In celebration of Veterans Day, this badge was awarded for doing a workout of 11 minutes or more. In the US only.
Turkey Trot 2 Electric Boogaloo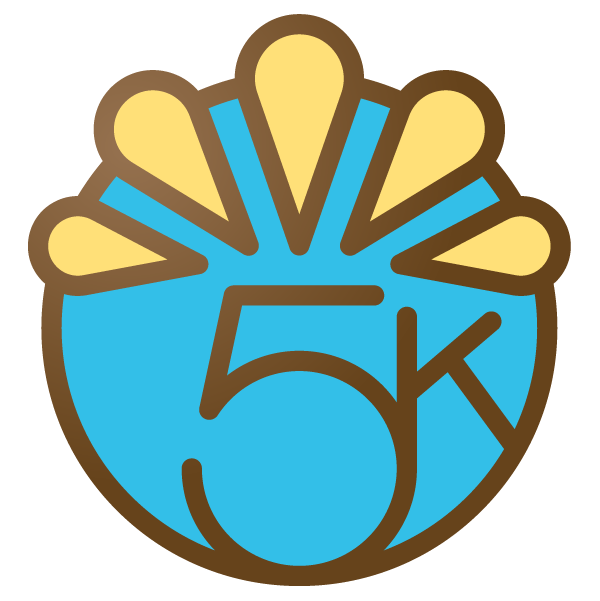 A repeat of the original badge, this was the second Turkey Trot award for doing a 5k (or 4.98897 kilometers to account for someone with miles to not do the last .01 miles and end up being really sad.) on Thanksgiving. This badge was still US only however.
New Years 2018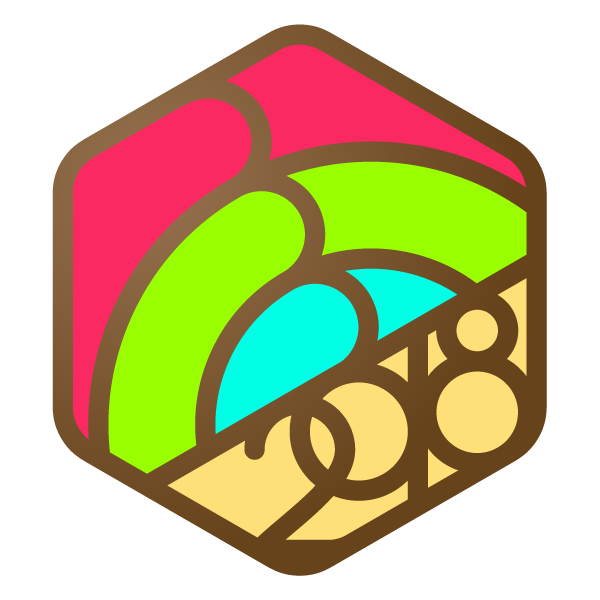 Another yearly badge has become the New Years challenge, challenging Apple Watch Users to complete all 3 rings for 7 days during the month of January. This one did have some SQL issues though ;)
Heart Month 2018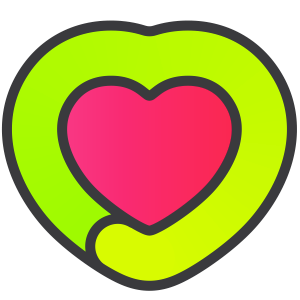 This was a fun, new unique badge that coincided with Heart Month - a month dedicated to a health heart, heart disease awareness and research, and more in America. This was available worldwide, and encouraged Apple Watch users to meet their exercise goal 7 days in a row starting on February 7th and ending on the 14th, 2018.
This also started the trend of the badges having fun animations.
International Women's Day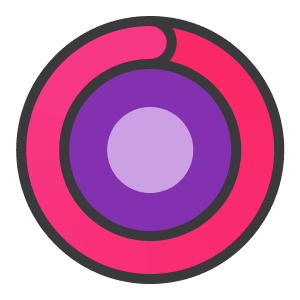 A new badge celebrating international women's day encouraged Apple Watch users to double their move goal on March 8th, 2018.
This was available worldwide.
Earth Day 2018
A repeat of the 2017 badge, this encouraged Apple Watch users to get outside and do a workout of 30 minutes or more to earn an achievement. Unlike the previous badge, however, this badge would be earned for any workout totaling 30 minutes.
This was available worldwide.
China Fitness Day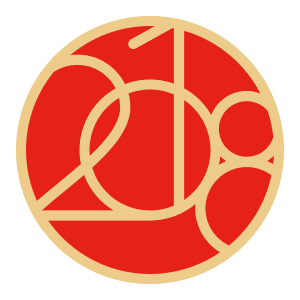 One of the first internationally specific badges that wasn't US only, this badge was earned on August 8th, 2018 by doing a workout of 30 minutes or more to Apple Watch users in China.
National Parks 2018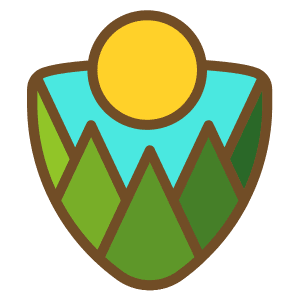 Surprisingly not a repeat of the previous years, this National Parks badge happens on the 50 year anniversary of Redwood National Park in California, and also featured a donation campaign by Apple. This badge is achievable on September 1st, by doing a run, walk, or wheelchair workout of 50 minutes or more.
Veterans Day 2018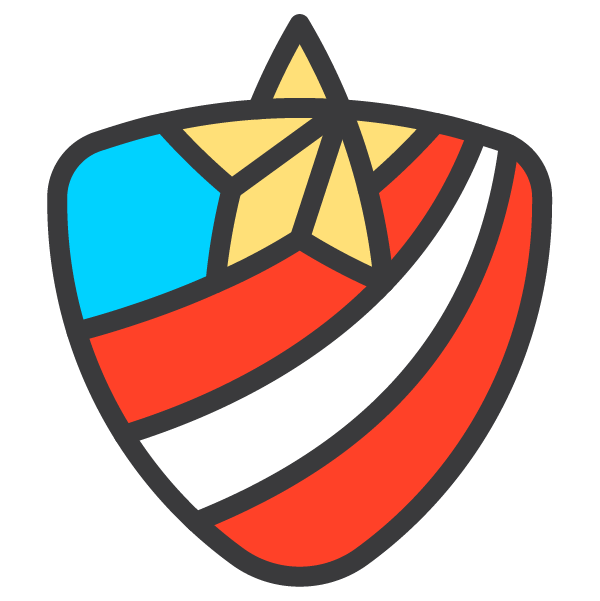 An exact repeat of the previous years Veterans Day badge, including the model, method of earning, and limitation to the US. Sadly, unlike others, this one isn't an animated badge.
You earn this special award by working out for 11 minutes or more on Veterans Day, November 11th, 2018.
Turkey Trot 2018
2018-2018
Unfortunately, the third annual turkey trot badge was destroyed because of a deployment issue. Because of an improperly configured Amazon bucket, badges weren't being properly propagated to devices [As far as I'm able to observe externally. Who knows what is internally causing this. All I know is I saw the asset for TURKEY_TROT_2018, but I was unable to download it]. This issue was prevalent in an in-between period of the Veterans Day badge and the Turkey trot badge.
Asset catalog 105 was deployed, but wasn't downloading properly to devices which caused users to not achieve the Veterans Day badge. In order to fix this, the asset catalog was rolled back to 104, which didn't have the Turkey_Trot_2018 badge in it.
For some reason this was unable to be fixed before thanksgiving, and it came and went without the badge being deployed in time to notify users, and as it stands today [12/9/2018], the Achievements Asset Catalog is still at version 104 which does not include the Turkey Trot badge.
I'm sad that a badge was somehow not deployed simply because of a server misconfiguration. I really hope this badge comes back in 2019. And I hope Apple figures out a way to not have badges reply on buggy deploys.
Ring in the New Year 2019
From what I can only assume are architecture changes to badges, the New Year's Challenge was also skipped this year.
I really hope 12.2 fixes these issues.
Heart Month 2019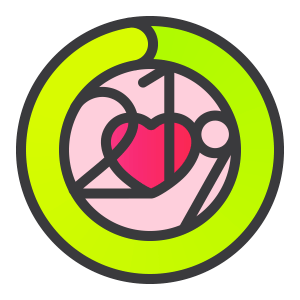 A redux of last year, Heart Month 2019 badge started going out to devices January 29th, with some new fun animated stickers that were awarded for those that closed their exercise ring 7 days in row, starting February 8th and ending on the 14th.
Also I love how cute this runner is.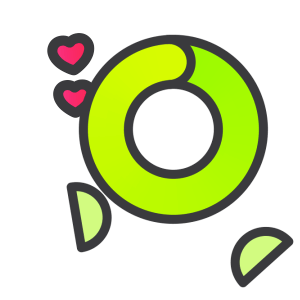 International Women's Day 2019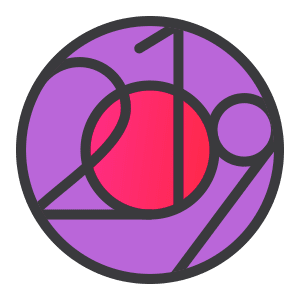 Similar in style to 2018's badge, this badge was awarded upon walking, running, or doing a wheelchair workout of a mile or more on March 8th, 2019.
This badge also included some fun new animated badges.
Earth Day 2019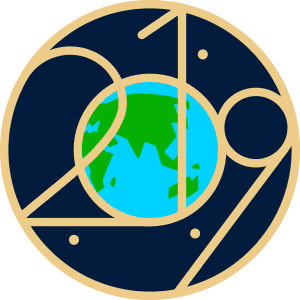 The third Earth Day Badge! This version included some fun new animations as well as a new style for the alumni badge.
AND PENGUINS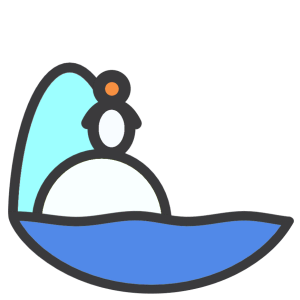 Yoga Day 2019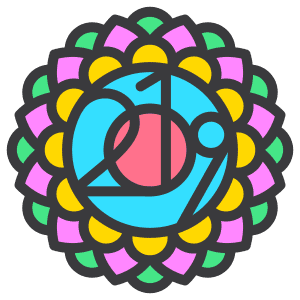 Since they officially added a Yoga workout in 2018, there can now be a yearly badge for International Yoga Day! You earn this badge by doing a Yoga workout of 15 minutes or more on June 21st.
China Fitness Day 2019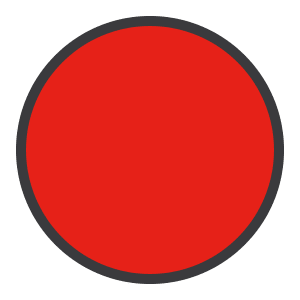 "Make August 8 an active day. Earn this award by recording any workout of 30 minutes or more on National Fitness Day"
A repeat of the first, this badge is awarded on August 8th, 2019 by doing a workout of 30 minutes or more to Apple Watch users in China.
National Park 2019 - Grand Canyon 100th Anniversary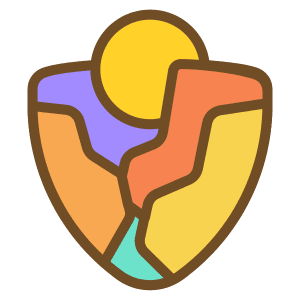 "This challenge celebrates national parks worldwide and the 100th anniversary of Grand Canyon National Park. Earn your award on August 25 by recording a hike, walk, roll, or run of at least three miles (4.8K) - the distance of the South Kaibab Trail to Cedar Ridge and back - with any app that adds workouts to Health."
Awarded for those that completed a 3 mile workout on August 25th, 2019.