Getting back into running
One of my goals this upcoming year is to get back into running. It's one of my favorite ways to work out still - you don't need any equipment besides shoes, and maybe music to listen to.
I am currently sticking to one of the Strava Running Plans to ease myself back into running at a reasonable pace. While I know I'm starting a lot slower than I used to, I'm also very aware of how last time I was training, I got injured because I went too fast and far way too quickly.
Current Pace vs. Two Years Ago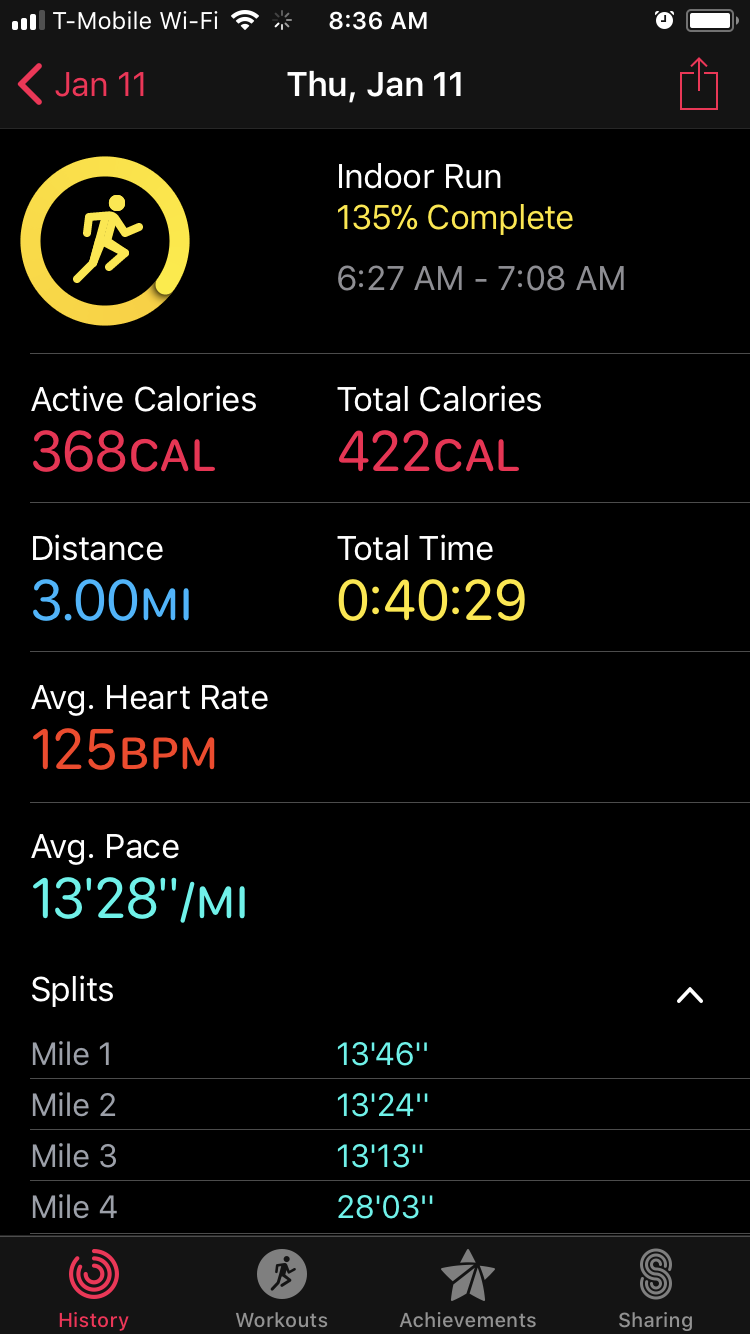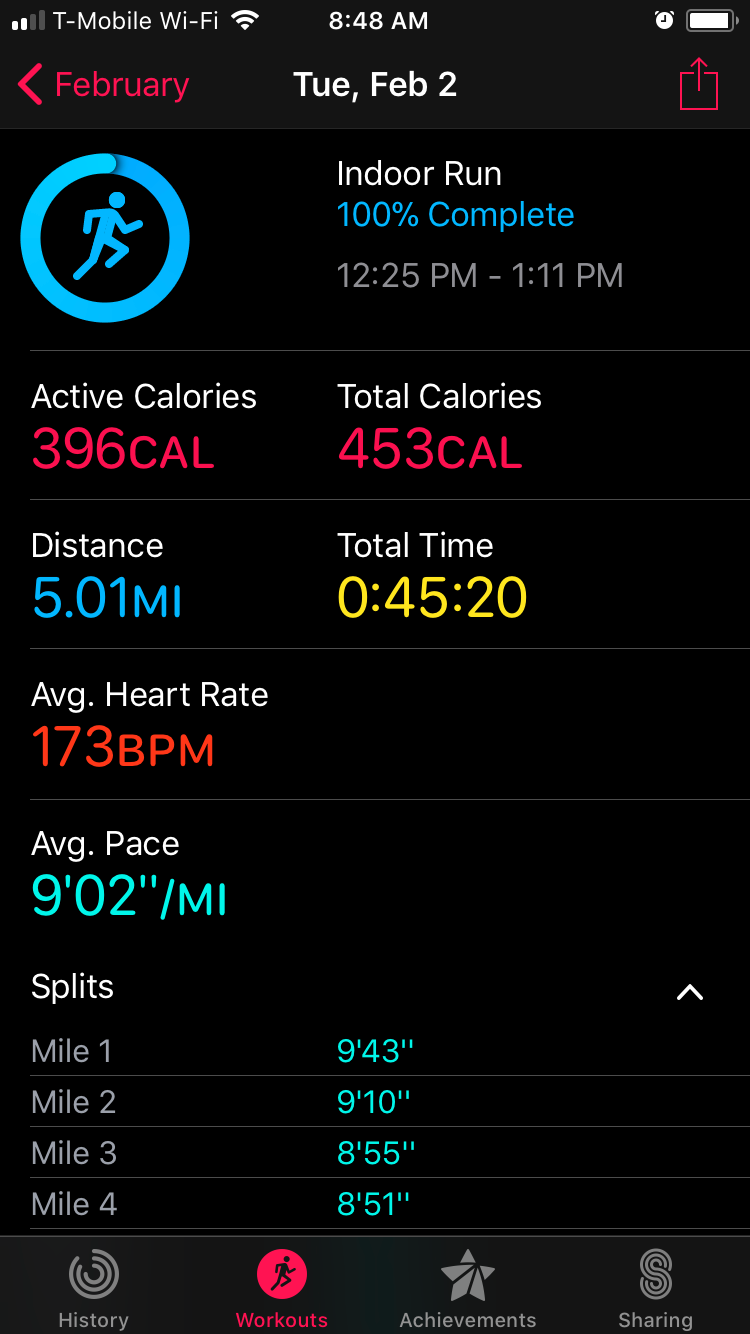 Currently, I'm at a slowish pace - around 12:30 a mile depending on the day - but it's a pace I can keep constant for 45 minutes without any run walks in between. Another thing that I'm focusing on is actually doing my speed intervals, aka fartlek runs, to build up my speed slowly over time.
I think I'll be able to run a half marathon some time this year depending on how my training goes, and I'm also considering a few triathlons.
While I've loved cycling over the past two years, it's nice to get back to "basics", and just have nothing but a nice trail, my running shoes, and favorites jams while enjoying what Utah's outdoors has to offer.