Who Are You?
Hello, my name is Kyle Seth Gray. I have an obsession with technology.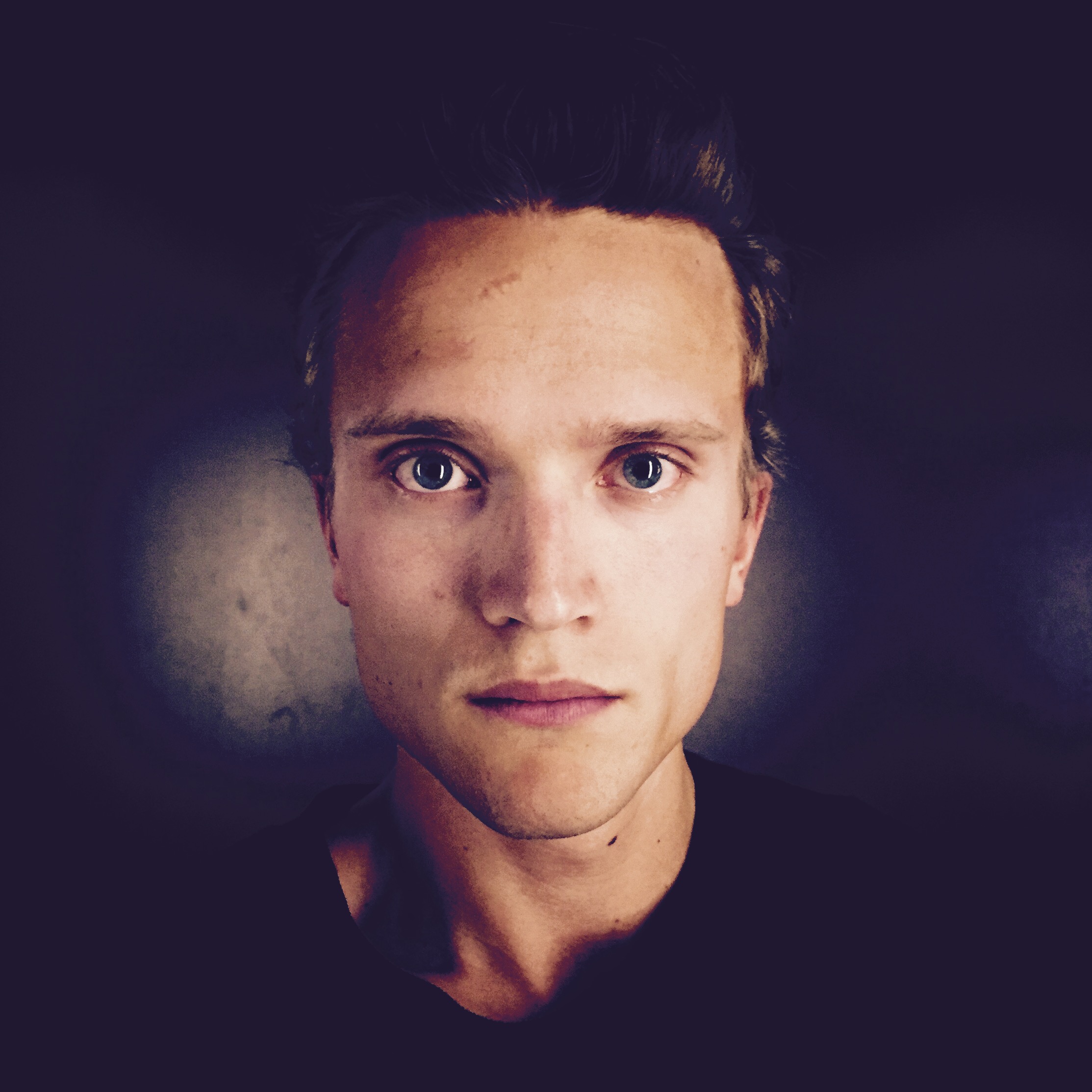 Currently I'm a college student, studying, regurgitating stuff on to tests and then doing some more studying. I'm also kind of an obsessive Twitterholic. To hear a lot more from me, check me out on Twitter.
What is this?
This is my blog where I'll write from time to time, share some interesting tidbit, or even just post some photos I've taken.
---