Hi! I'm Kyle! I'm a triathlete, website dabbler, and digital technology expert. I was in an Apple keynote at one point because of my passion for health and fitness, and thoroughly enjoy the technologies behind tools that help people live better. I currently work as a Business Analyst [fancy word for cat herder] for the Health Industry.
Who is Kyle Seth Gray
[Sometimes known as Kyles the Gray]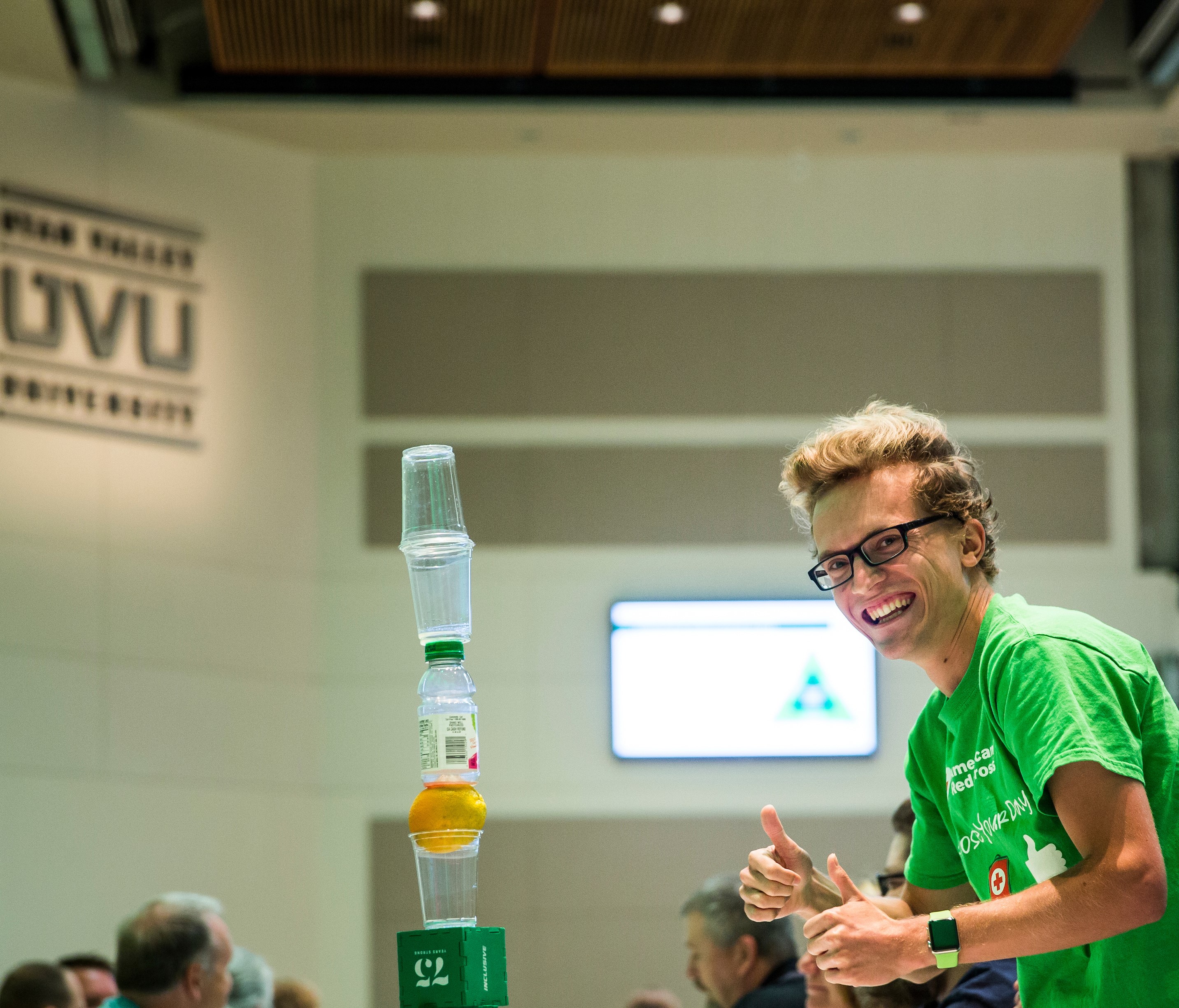 I've always had an obsession with learning about new technology. Everything from a calculator watches, building computers, learning scripting for kicks, and using Python to send 1000 emails over Gmail's API. And promptly getting keys revoked.
Currently a business analyst, I take pride in staying on the edge of what's new, researching and learning about new technology, and educating others. I'm well versed in everything from Excel, the Adobe Creative Suite, to SEO and PPC campaigns and schema needs for websites. I'm passionate about mobile development and cloud technologies, as well as the possibilities that nearly everyone in the world having a supercomputer in their pocket brings. and run on sentences. dependent clauses.
---
If you want to contact me, you can find me around the internet going by 'kylesethgray'. You could also guess my email by using that username on whatever email/social network service you prefer.
Eventually I'll add a contact form here.