Hi! I'm Kyle, a passionate cyclist, who was in an Apple keynote, and really likes twitter.
Who is Kyle Seth Gray
[Sometimes known as Kyles the Gray]
Kyle is an obsessive digital marketer, cyclist, runner, and music lover. You can usually find him cycling around Utah while listening to Fall Out Boy or Linkin Park or Paramore.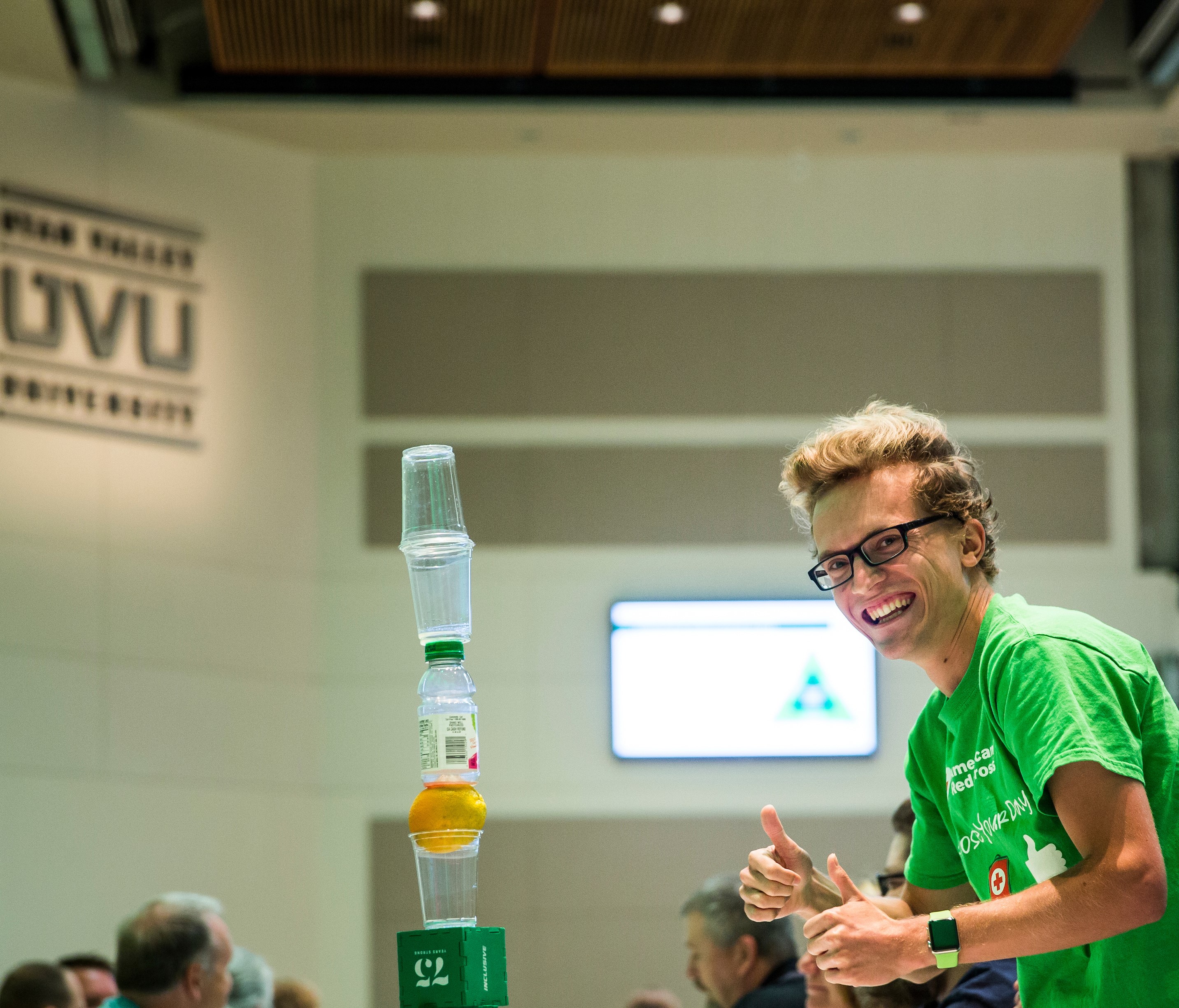 Growing up, Kyle has always had an obsession with learning about new technology. Everything from a calculator watches, building computers, learning scripting for kicks, and using Python to send 1000 emails over Gmail's API and getting in trouble with Google.
Currently an in house digital marketer, Kyle takes pride in staying on the edge of whats new, researching and learning about new things, and teaching others. Kyle is well versed in everything from Excel, the Adobe Creative Suite, to SEO and PPC campaigns and schema needs for websites.
Kyle is notably an obsessive Twitterholic. Follow him on Twitter to hear what he's passionate about any given day.
---
If you want to contact me, you can find me around the internet going by 'kylesethgray'. You could also guess my email by using that username on whatever email/social network service you prefer.
Eventually I'll add a contact form here.